Locally Owned & Operated
Effortless Lawn Care & Snow Removal Solutions in Lethbridge
Residential & Commercial Services
At Franks Lawn Care we offer dependable expert services for both Residential and Commercial clients.
Customers Love and Trust Franks Lawn Care with over 30+ 5 star reviews.
Expert Services For Every Season in Lethbridge
At Franks Lawn Care, we take pride in our work and strive to exceed your expectations. We complete all projects efficiently and on schedule to ensure that your property always looks its best. Contact us today to schedule a consultation and to learn more about our Lethbridge services.
Contact Us
Get A Free Quote or Ask Additional Questions
About Franks Lawn Care
Since our founding, we've worked with numerous clients throughout the area. Great service begins and ends with experienced and friendly professionals, which is why we put so much consideration into selecting only the best to join our team. We complete projects efficiently and on schedule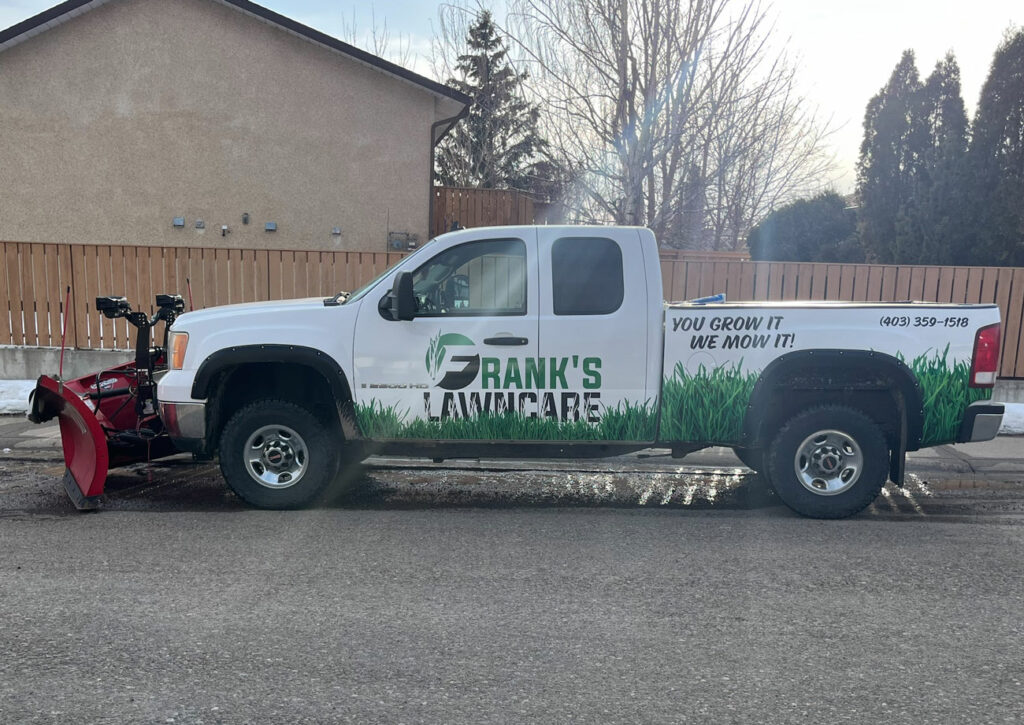 The Lawn Care Experts You Can Trust
Open Daily from 7:00am - 4:30pm
(403) 359-1518