Having a green lawn doesn't happen by accident. Frank's Lawn Care, is your go-to company for all your lawn care needs. With years of experience and a team of skilled professionals, we provide exceptional service to meet the unique needs of each of our clients.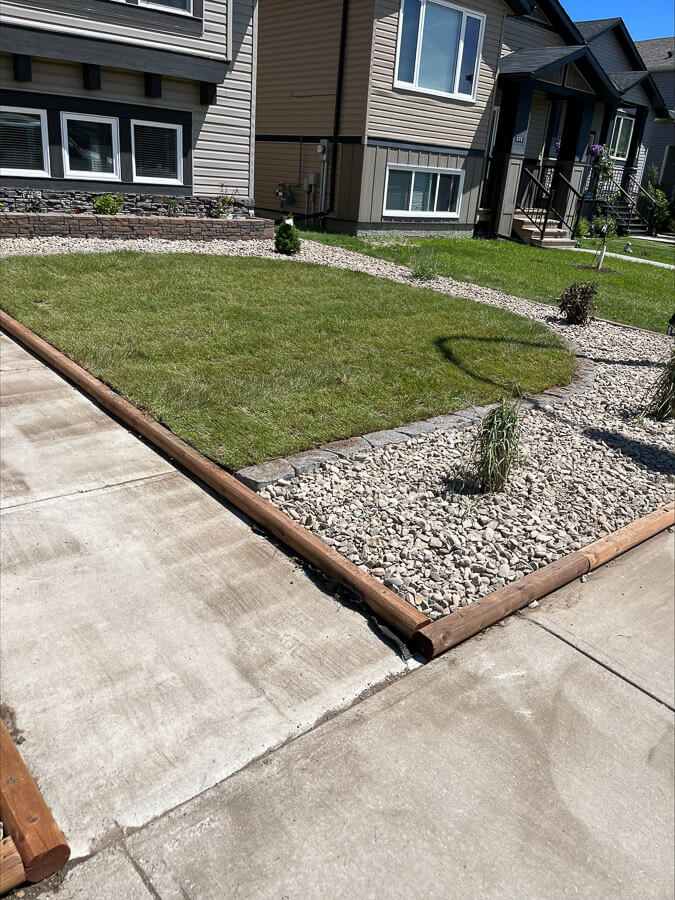 Weekly/biweekly Lawn Mowing
Our team will keep your lawn looking neat and tidy by providing regular mowing services. We use high-quality equipment to ensure that your lawn is cut to the appropriate length for optimal health and appearance.
Lawn Edging
Edging creates a clean, defined border between your lawn and other areas, such as gardens or sidewalks. Our team will take care of this task to enhance the overall appearance of your property.
Fertilization
A well-fertilized lawn is essential for healthy growth and vibrant color. We use only the best fertilizers and techniques to provide your lawn with the nutrients it needs to thrive.
Power Raking
If your lawn is looking a bit rough, we can help. Our power raking service removes dead grass, thatch, and other debris, allowing your lawn to breathe and grow properly.
Small Tree Pruning
Proper pruning promotes healthy growth and can enhance the appearance of your trees. We have the expertise to safely and efficiently prune small trees to maintain their health and appearance.